Summer
Rebecca in Mexico
The London Eye in the Rain
Paris Subway in Montmartre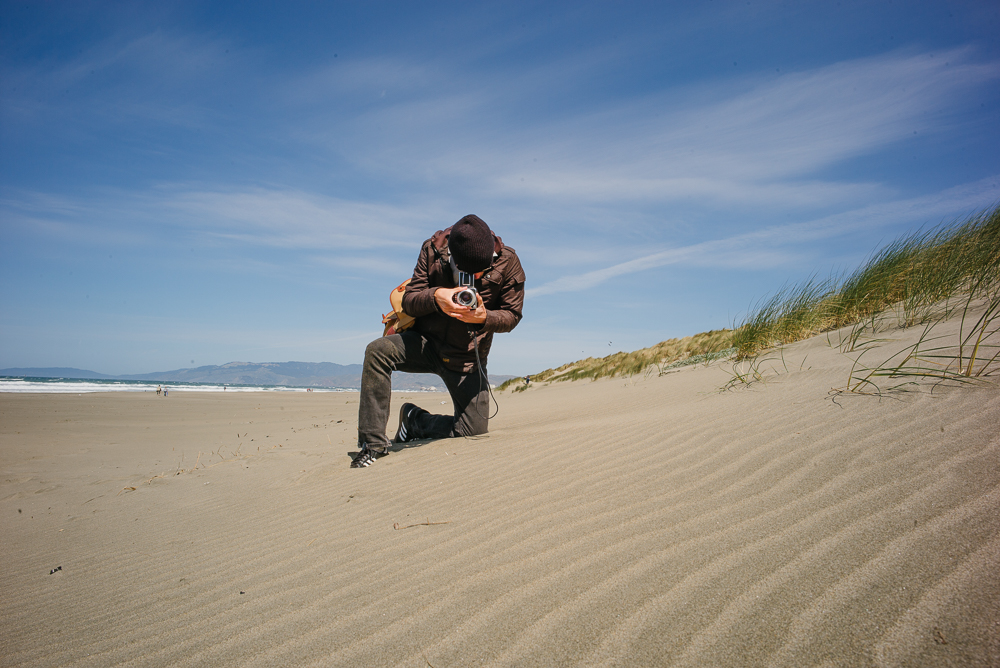 Ocean Beach in SF
Golden Gate
Chicago in February
SF Chinatown Trolley
Bixby Canyon Bridge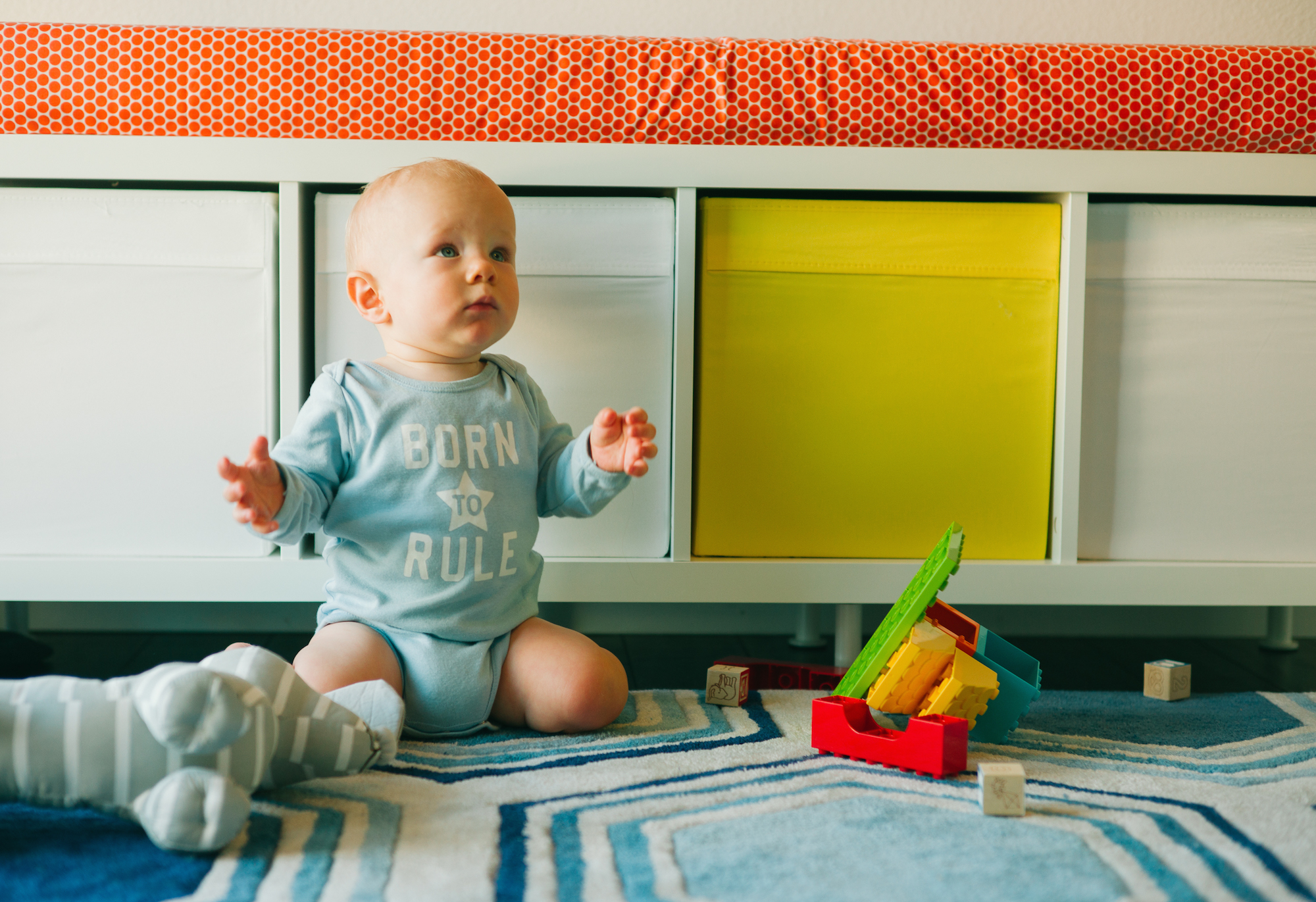 Lucas wants blocks!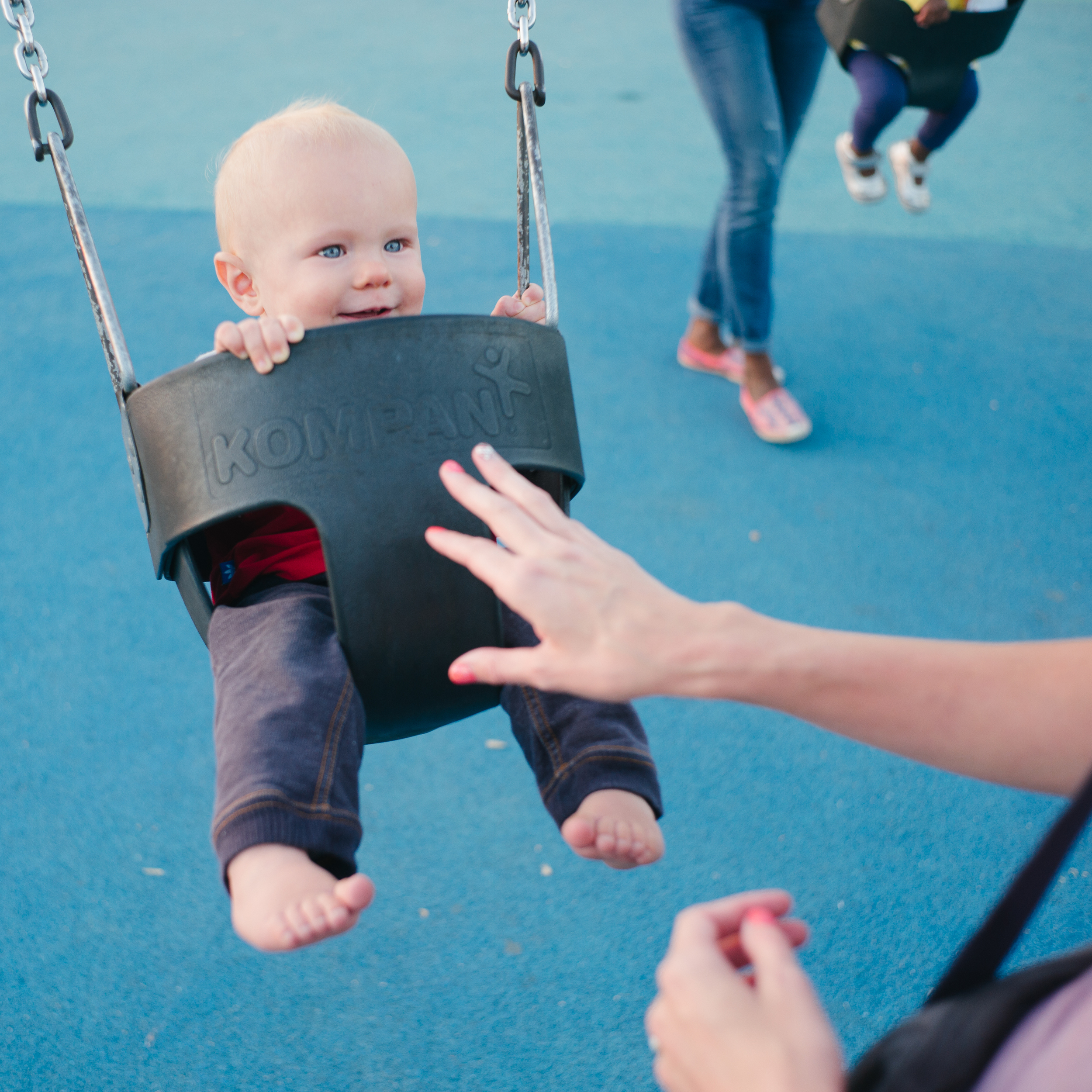 Lucas swinging in San Diego
Bacon at the beach
The fence between Mexico and the US
River Seine in Paris
Gingerbread Train
Lucas again
Summer
Rebecca in Mexico
The London Eye in the Rain
Paris Subway in Montmartre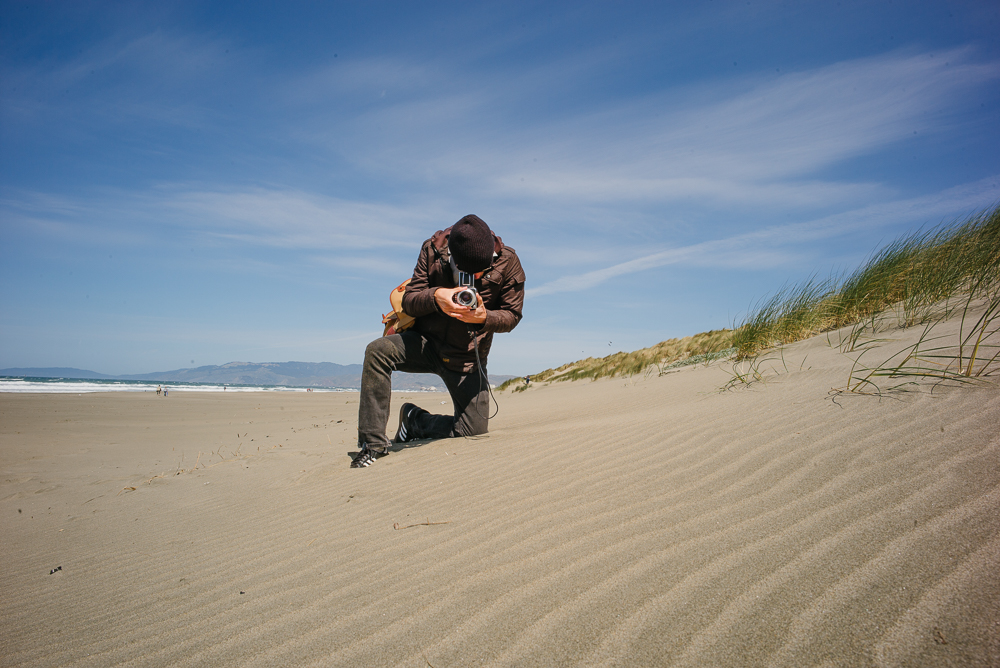 Ocean Beach in SF
Golden Gate
From that time Rebecca flew a plane.
Chicago in February
That was a bad idea.
SF Chinatown Trolley
Bixby Canyon Bridge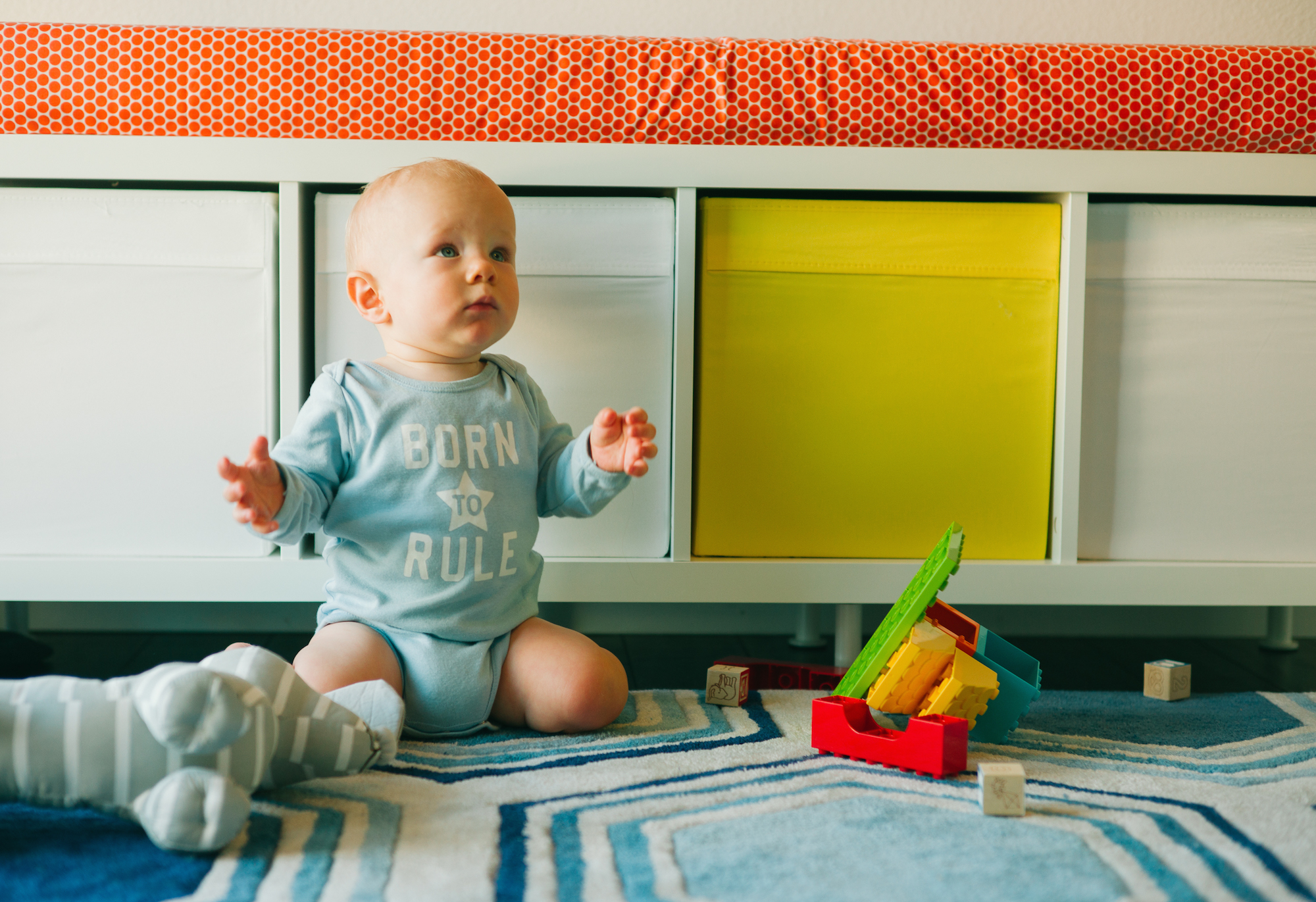 Lucas wants blocks!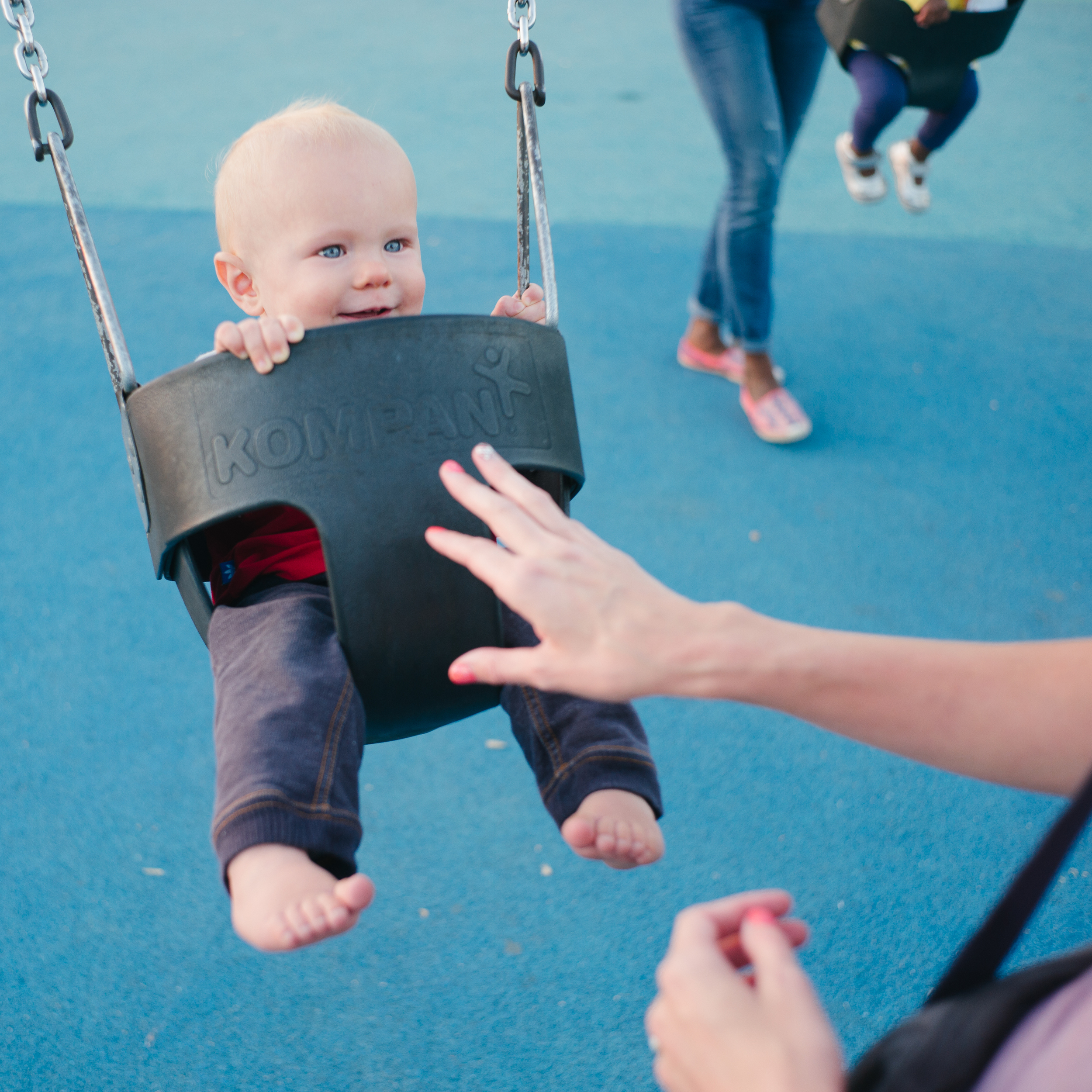 Lucas swinging in San Diego
Bacon at the beach
The fence between Mexico and the US
River Seine in Paris
Gingerbread Train
Lucas again
1
2
3
4
5
6
7
8
9
10
11
12
13
14
15
16
17
18
·
·
·
·
·
·
·
·
·
·
·
·
·
·
·
·
·
·