face_recognition
Show Facebook Computer Vision Tags Chrome Extension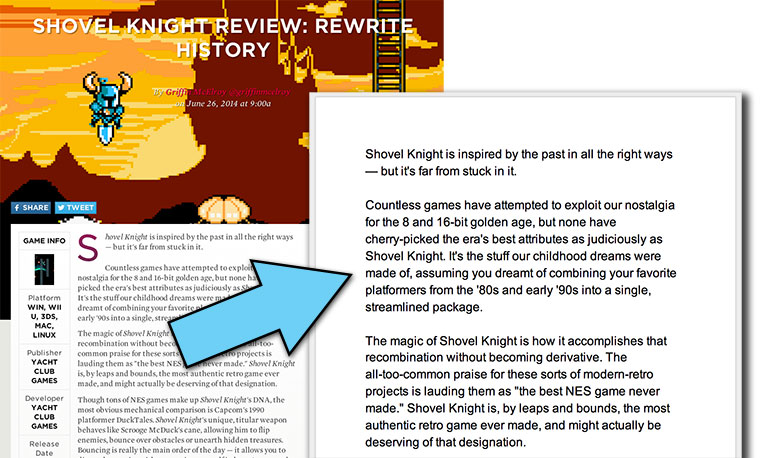 node-unfluff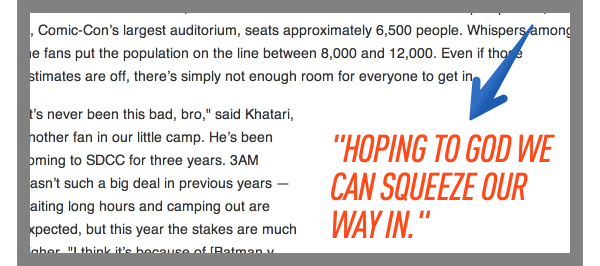 node-pullquoter
face_recognition
Recognize and manipulate faces from Python or from the command line with the world's easiest-to-use face recognition library.
Show Facebook Computer Vision Tags Chrome Extension
See what objects Facebook is automatically detecting in your photographs with their deep learning systems.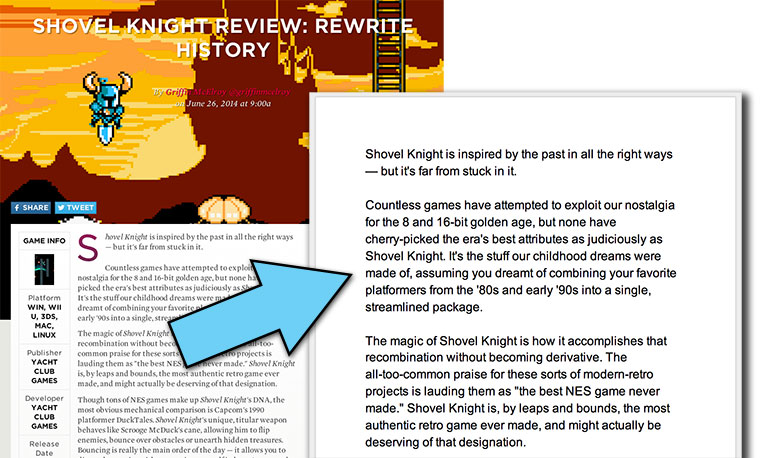 node-unfluff
A tool to automatically grab the main text out of a webpage.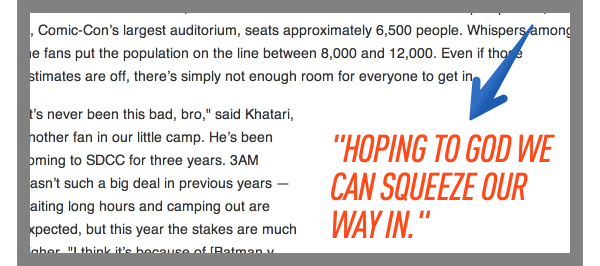 node-pullquoter
Automatically pull interesting quotes out of an article.